Details
Product Description

1.This model is designed to produce mini-sized pocket paper handker chief and table napkins.
2.Controllde with tension of laying roll to use different tension of raw paper.
3.Count automatically and orderly placed,convenient to pack.
4.Attach with folding unit ensuring accurate position and unify sizes of product.
5.Roll paper for clear look.
6.Attach with embossing unit.

Main Technical Variables:
Model

YT-2600

YT-2800

YT-21000

Max. Width of Printing material

600mm

800mm

1000mm

Max. Printing Width

560mm

760mm

960mm

Length Range of Printed Product: 191-914mm

Max. Diameter of Roll Material:450mm




Printing Speed: 5-50m/min

Thickness of plate: 2.38mm




Power

8KW

10KW

12KW

Weight

1800kg

2000kg

2200kg

Dimensions

2300X1860X 2145mm

2300X2060X 2145mm

2300X2260X 2145mm
Product Details: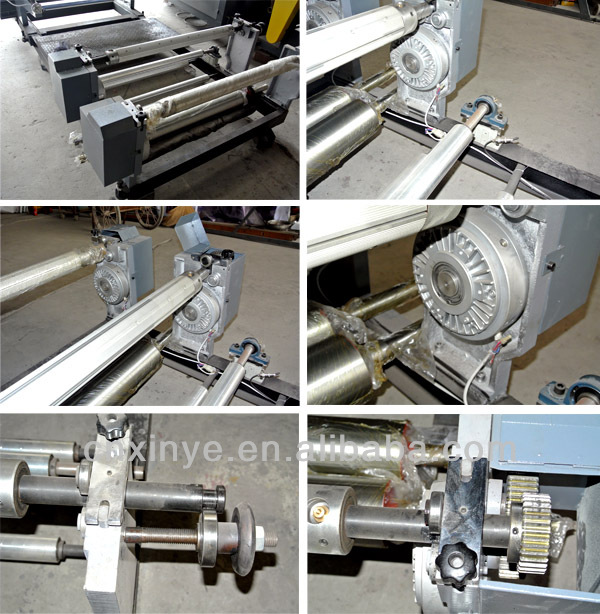 Samples: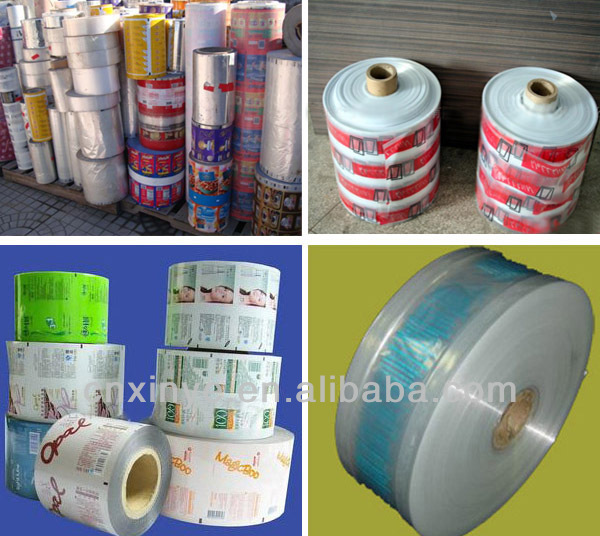 Hot Tags: two color flexo printing machine, China, manufacturers, suppliers, factory, cheap
Feedback